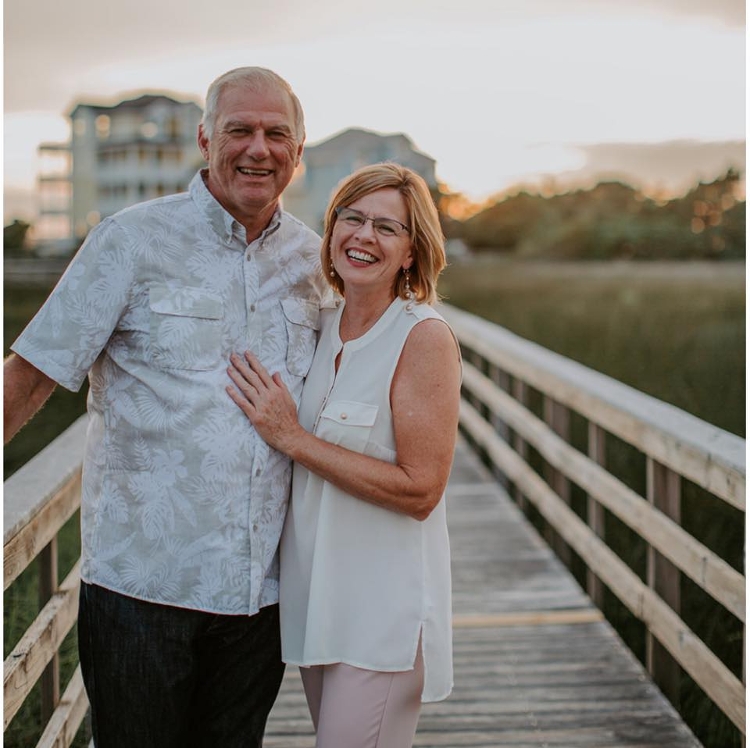 John & Kristy Camp
John and Kristy Camp are the Founders of Davids Kidz International and serve on the board as Directors. They both have a heart for the least and the loss of the world. On one of their mission trips to Uganda, God touched their hearts for the homeless street children. From the simple beginning of supporting one little girl to a growing sponsorship program of hundreds, they are walking out of their destiny.

The organization is named in memory of their youngest son, David, who had a dream to one day see the children of Africa raised out of poverty. Both John and Kristy are lifetime natives of Central New York. They were trained for ministry through Elim Fellowship where they're licensed and ordained as ministers. As Gods' visionaries, they see Davids Kidz as His plan for raising and releasing His next generation people. John and Kristy are currently pastors at RLF church where they've served for 25 years. Together they have seen God touch and transform lives here and abroad.

John and Kristy have been married for 45 years. They raised their 5 children to know and love God and continue to seed that into their 18 grandchildren. In their free time, they enjoy the outdoors, gardening, reading, watching movies, and spending time with family.